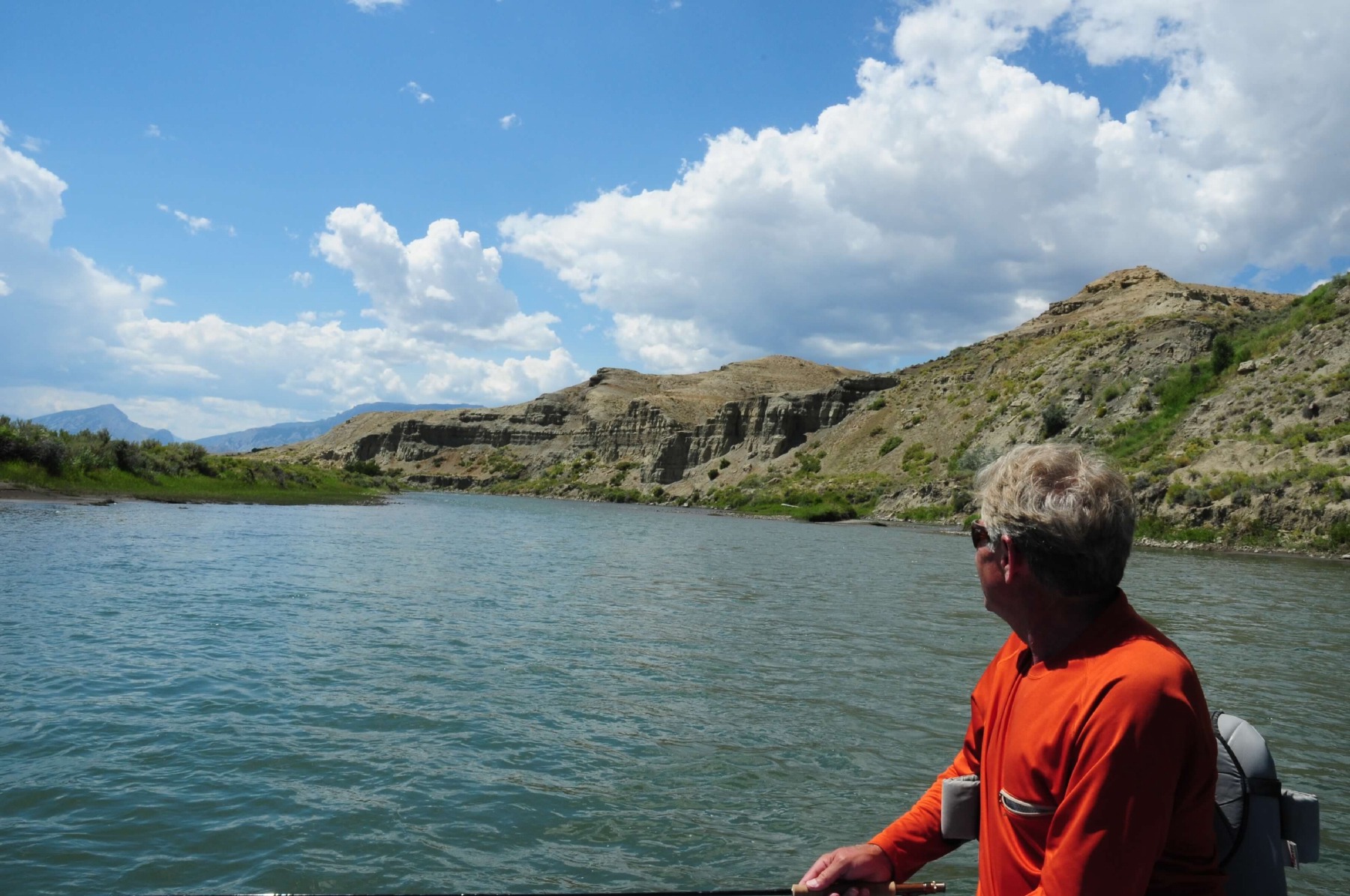 30 INCREDIBLE YEARS MAKING MEMORIES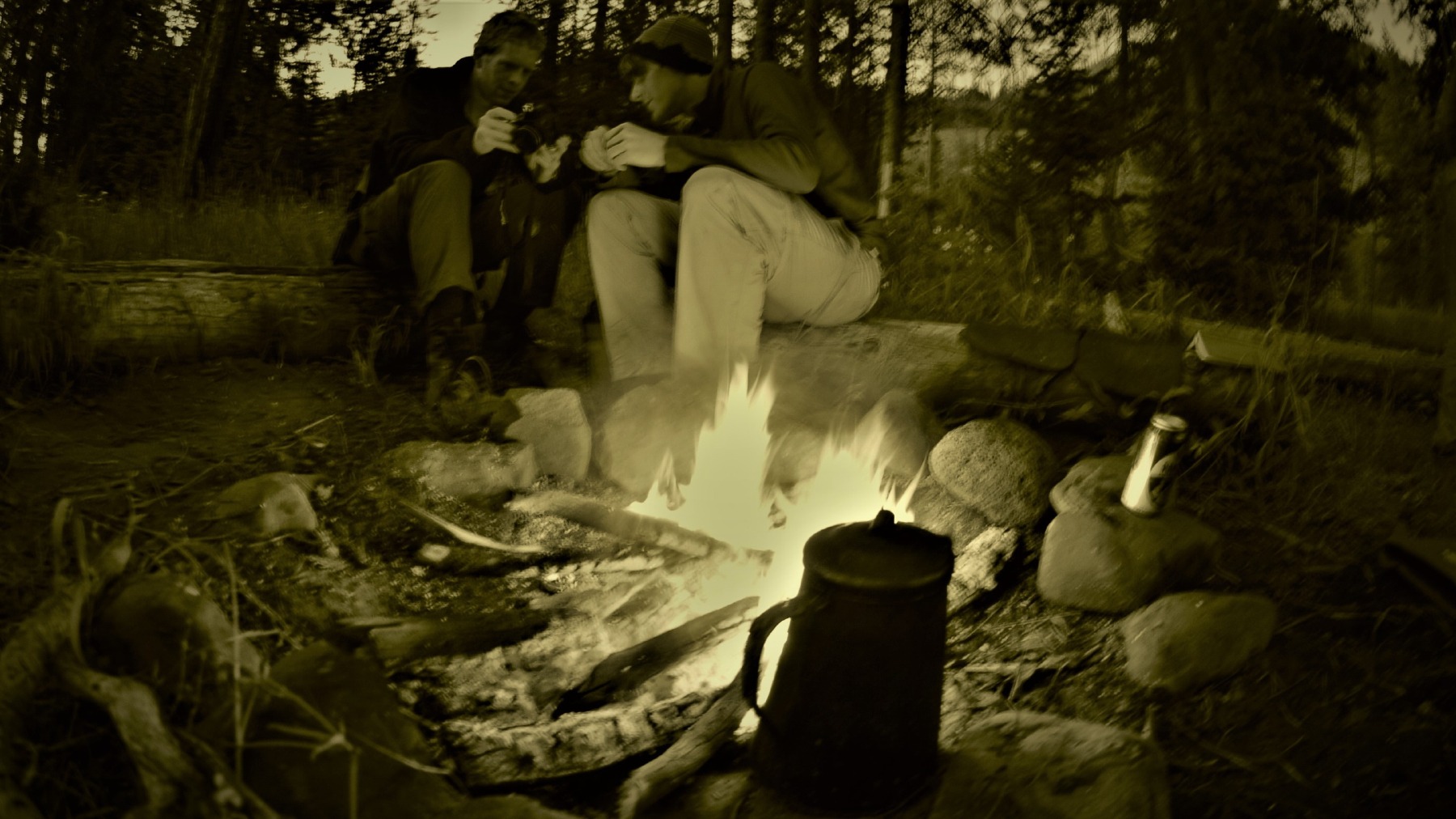 YOUR GUIDES TO ADVENTURE
Ready to book your next G
uided fly fishing trip
in Montana, Wyoming or both? Our large territory and wide selection of pre planned, fly-fishing trips will ensure finding something ideally suited for you and your group. Have questions or need additional information? Contact us now and we'll work to customize the perfect fly fishing vacation for you!
Covid-19 Update
These are our values, policies, and suggestions surrounding the current coronavirus situation. This pandemic has impacted our world abruptly and unexpectedly in many ways. While Montana is doing
better than expected
in terms of infections and hospitalizations, we are not isolated from this serious public health threat. And neither are non-essential businesses of all kinds throughout Montana, Wyoming, the United States, and globally. Like restaurants and bars, the outdoor industry has been dramatically affected by this pandemic, both directly and indirectly. The financial implications are potentially devastating for many small businesses and individuals.
Greater Yellowstone Flyfishing Outfitters takes this situation very seriously. First and foremost is the safety and well-being of our clients, staff, guides, and their families, as well as front-line health care workers during you fly fishing vacation. We are doing our part by following health guidelines from the CDC, WHO, NIAID, federal, state, and local agencies, as well as reputable national, state, and local health institutions.
OUR HISTORY
In nearly 30 years of
fly fishing outfitting
we've never tired of curating one of a kind fishing vacations and creating lifelong memories. If you look into the history of Montana's wild west, you'll also see that guided fishing trips are a time honored tradition here in the Greater Yellowstone area. In fact, anglers have traveled the globe just to
taks advantage of our
guiding expertise.
Overwhelmingly, they ask the question, "where do I start planning my f
ly fishing vacation
?"
Our founder, Chad Olsen, has never tired of answering that question. Why? Because he's spoiled for choice. The Greater Yellowstone Area is currently home to the most expansive collection of Blue-Ribbon Fisheries in the world. No matter where you would like to explore—Montana or Wyoming, public or private land—we've fished that area and are more than prepared to guide you down the best crystal clear rivers, and into our favorite, secret areas.
How long are you planning to stay? If you're here for a short jaunt, consider a one or two day trip. If you're here for longer consider a guided Fly Fishing Road Trip on the road or in a boat. Vacation Package, or a Wilderness Fly Fishing Pack Trip. Want to get out of the office? Book a Corporate Trip. Want to create lasting memories? Book a family vacation.
Don't know what you want? Give us a call! We have a large variety of guided fly fishing day trips and All inclusive fishing trips that provide exciting opportunities for everyone. The possibilities are endless.
Work With Us Today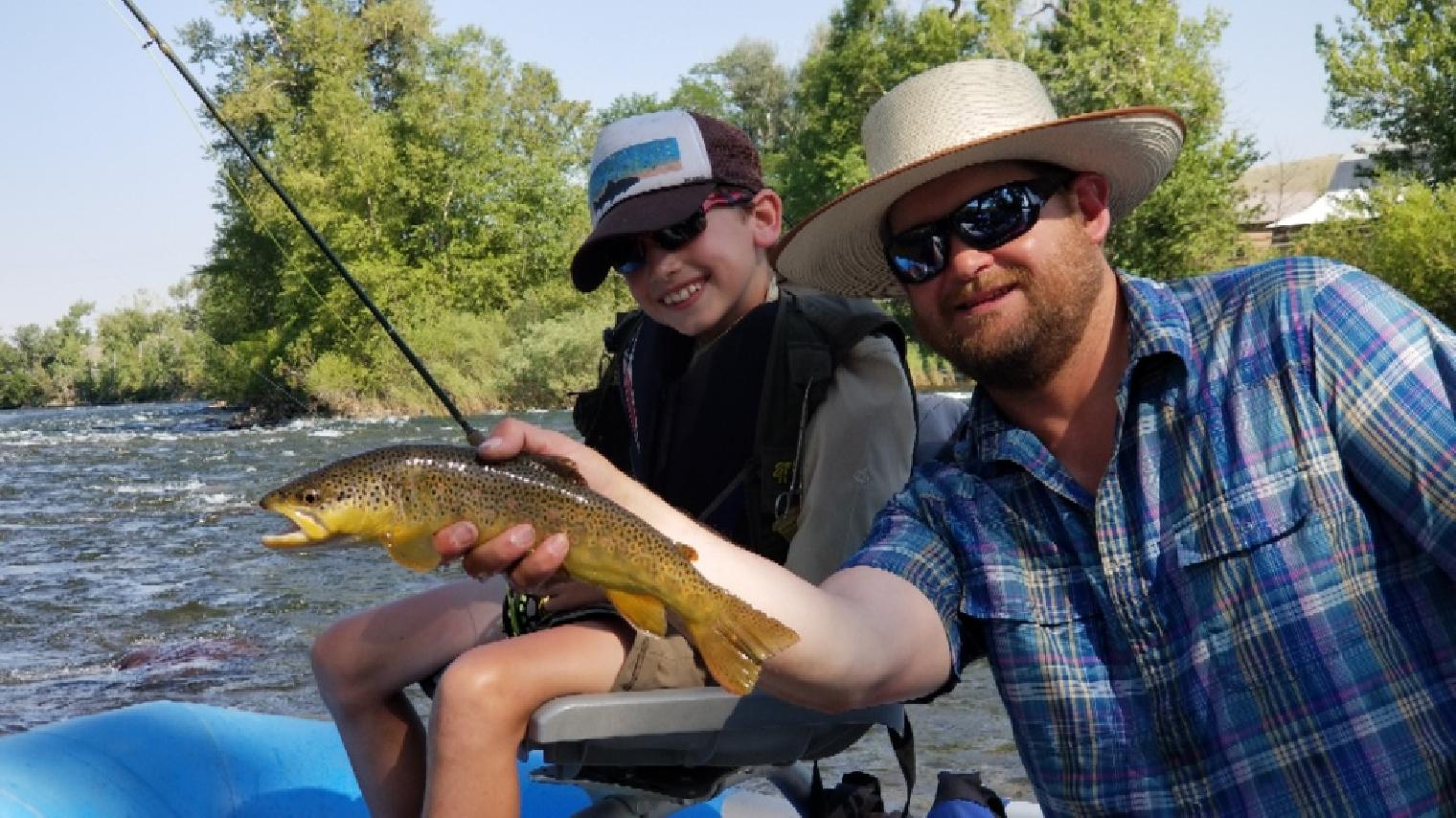 Owner/Fishing Guide
License #5981
CHAD OLSEN
Chad began GYFO in '93 and began sharing his knowledge of the angling in the Greater Yellowstone area with as many people as he could. Have a stretch of river to check off your bucket list? In search of hidden stretches of river you could only dream of? Let Chad use his insider knowledge to get you properly kitted out.
Owner/Fishing Guide License #5981