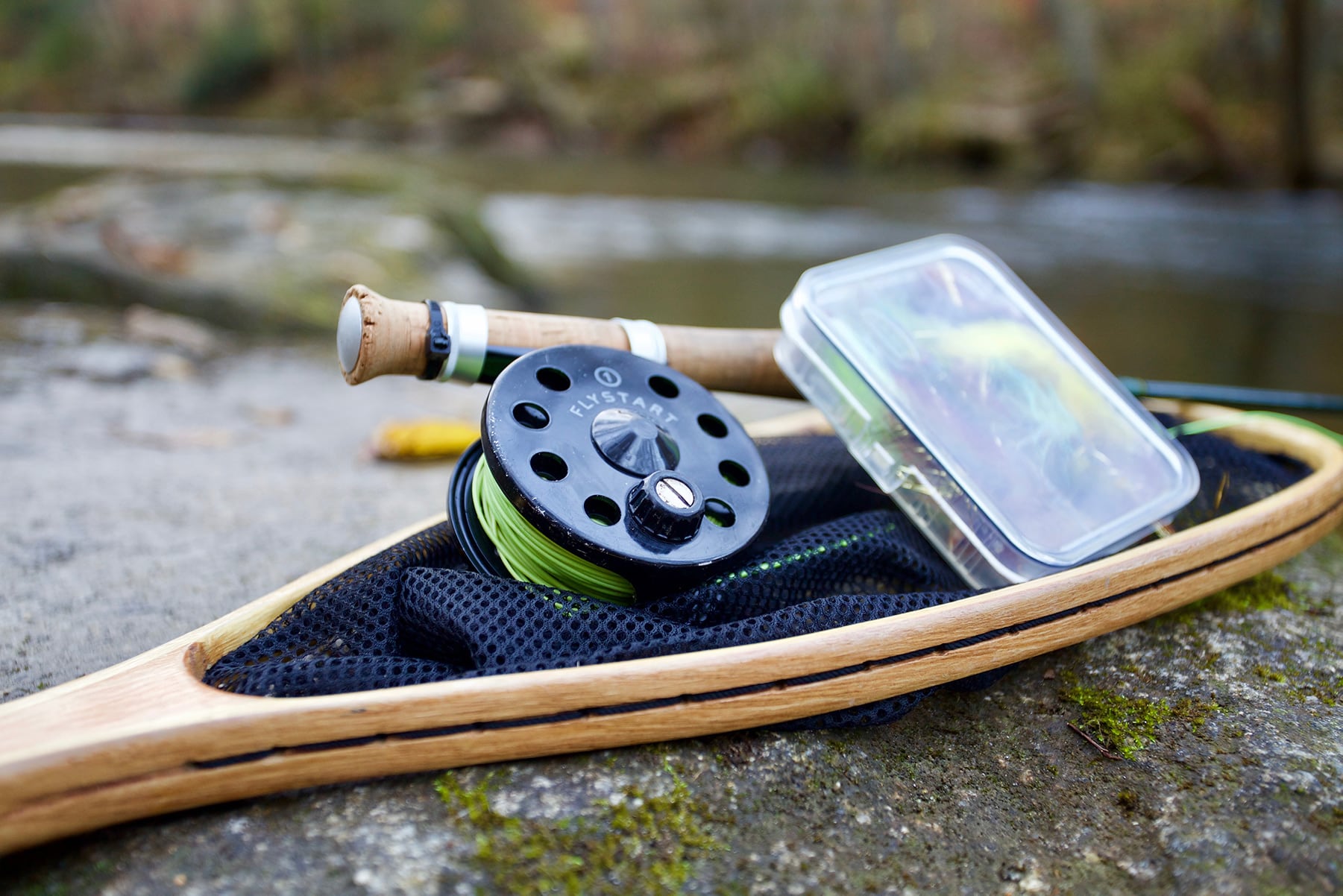 CAST YOUR LINE, QUIET YOUR SOUL
Trip planning
Prep for adventure in the Greater Yellowstone Area
Ready to book your fly fishing vacation package in Montana, Wyoming, or Yellowstone National Park? Our large territory and wide selection of trips will ensure finding something ideally suited for you and your group of anglers. Have questions or need additional information? Contact us now and we'll work to customize the perfect all-inclusive fly fishing vacation for you!
Seasons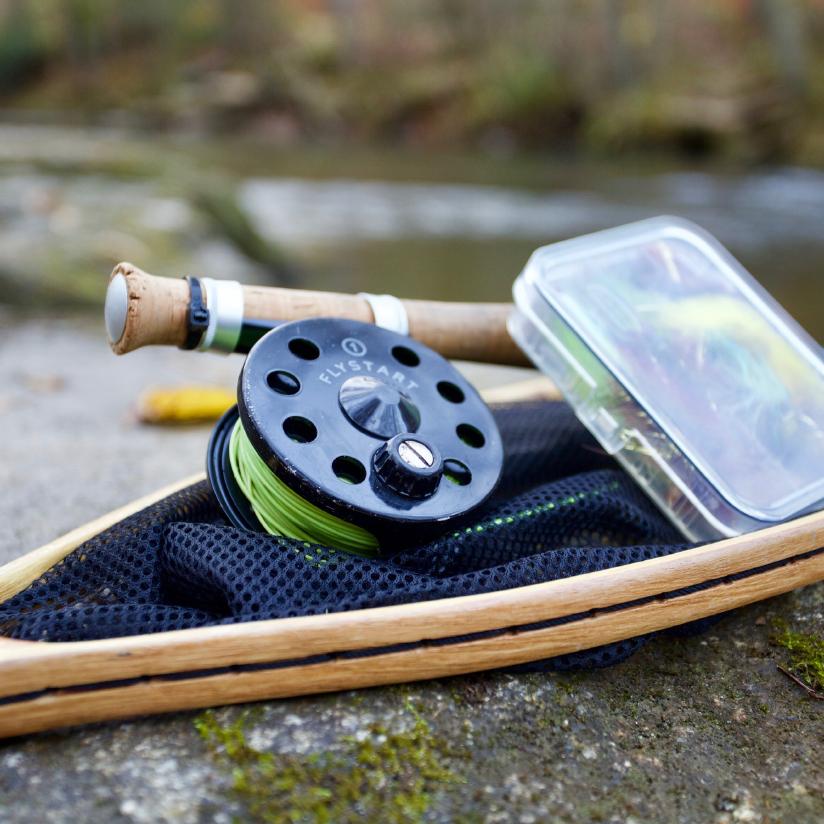 Spring
The Spring can surprise you. During the Greater Yellowstone's period of rebirth, metabolisms increase and hatches begin. Swarms of mayfly, Baetis, and Caddis tempt hungry fish out of hiding—even older fish that you may not see in another season. You could catch your personal best this Spring. Ready to roll he dice?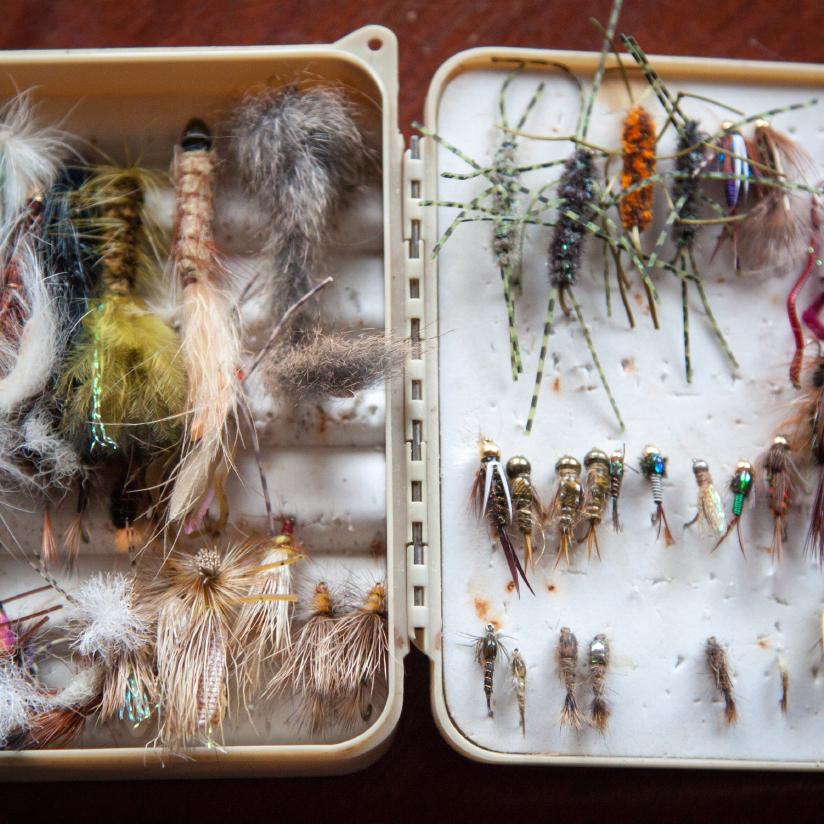 Summer
The Summer will never disappoint. The Greater Yellowstone area experiences regular hatches and fish that are starting to become complacent. Better yet, if you fish streams inaccessible during the Spring, you could encounter fish that have forgotten hooks all together. Fish constantly bountiful streams and relax under the summer sun.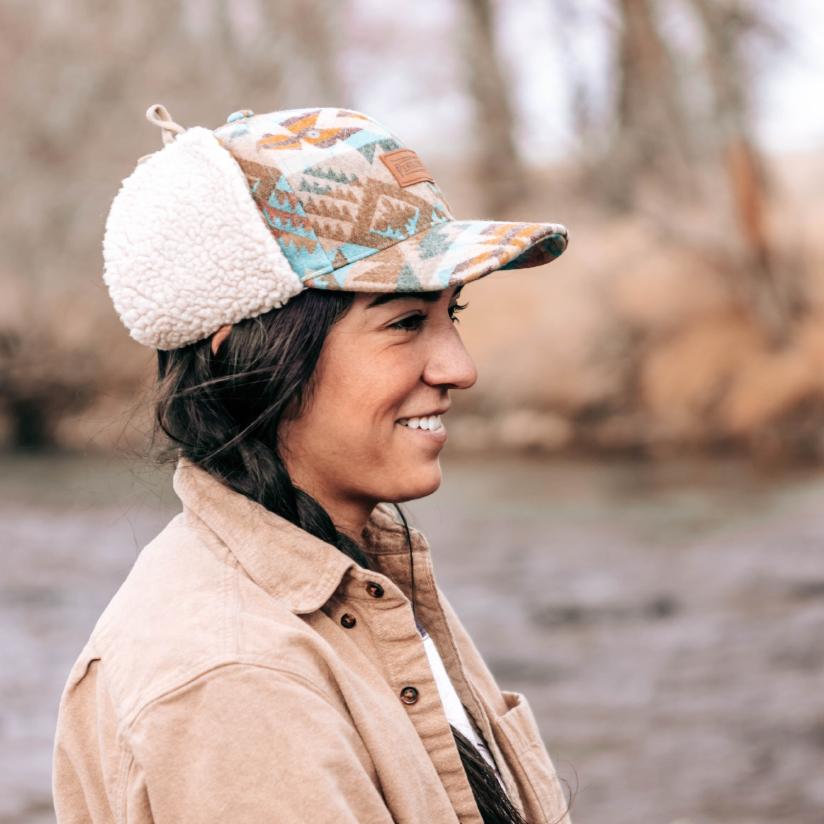 Fall
The Fall is underrated. Many people expect the rivers to be fished out during the fall, and they couldn't be more wrong. During the fall, fish will be gorging themselves on ever diminishing insect populations. That means your flies will begin to look more tempting than ever. Burn away your stress like morning fog under Autumn Sunbeams.
Fishing Licenses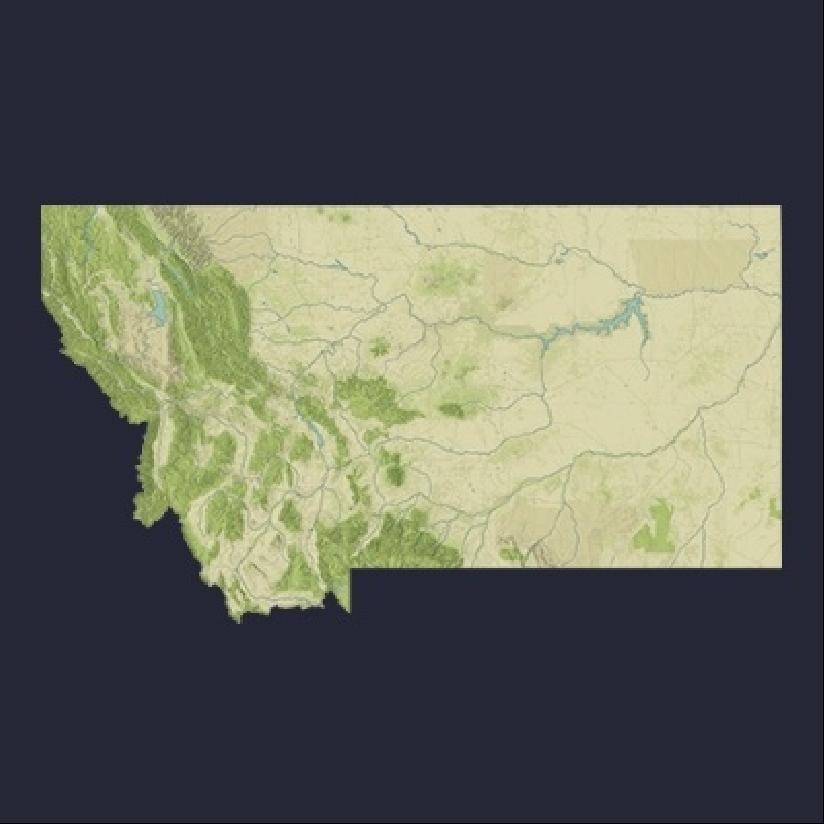 Montana Licenses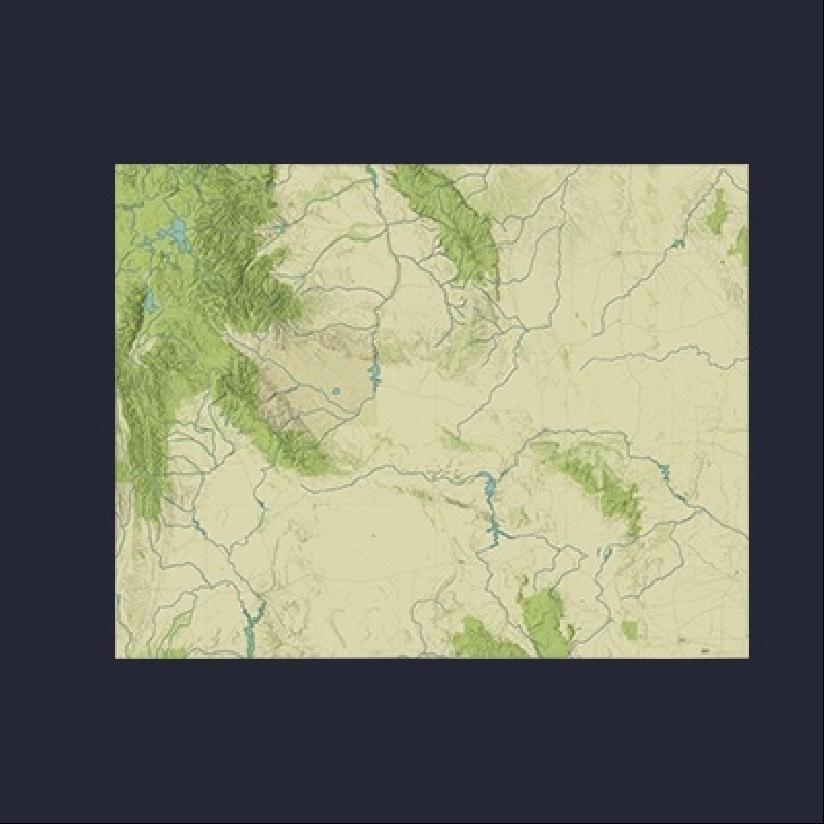 Wyoming Licenses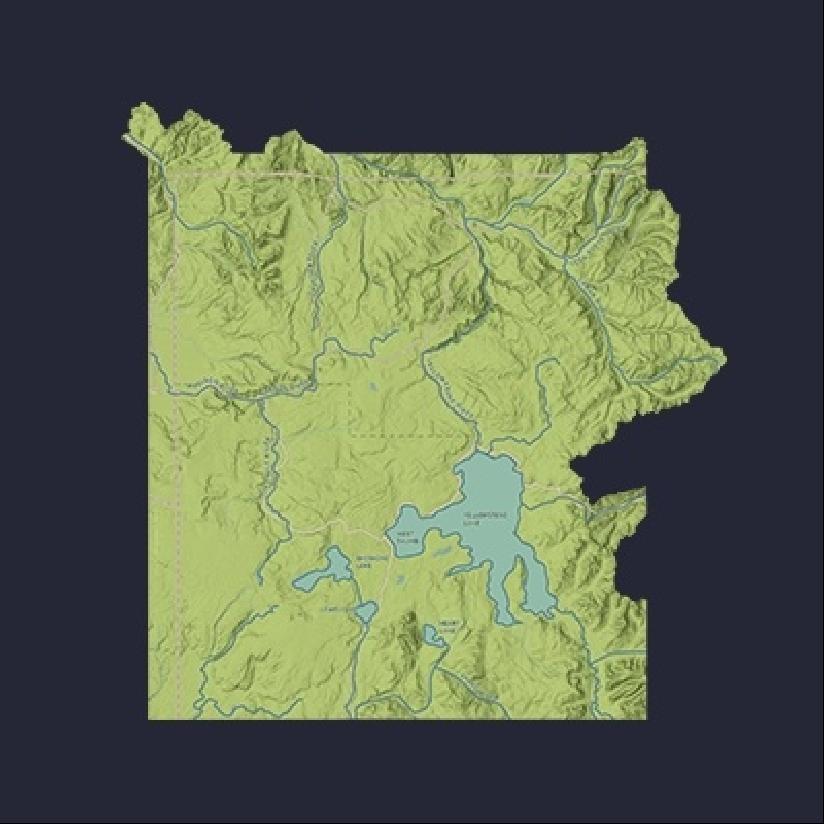 Yellowstone Licenses
Gear List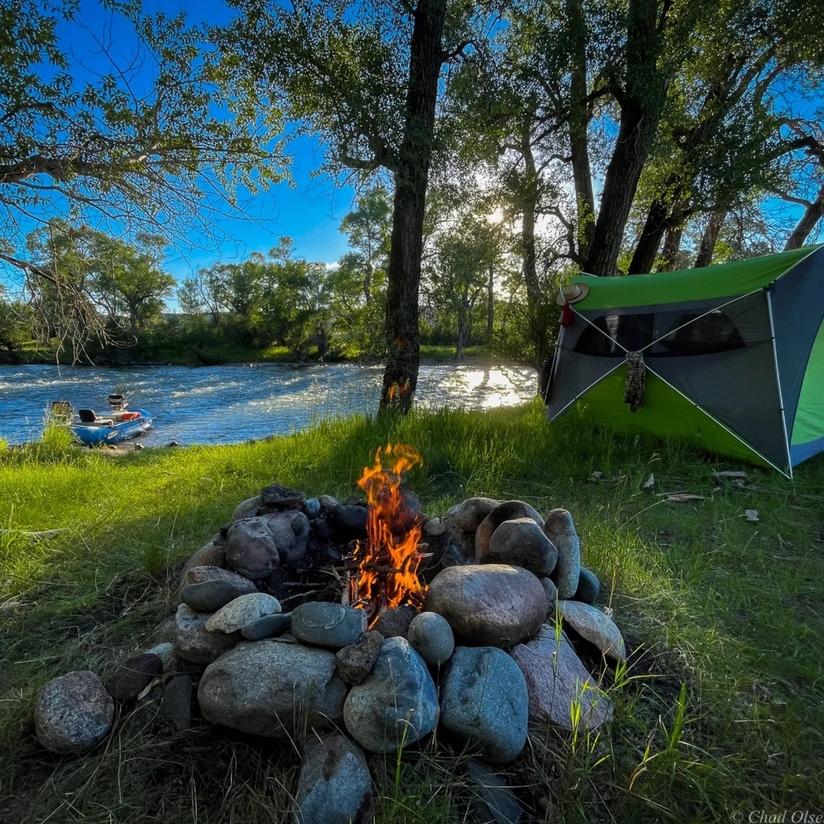 Overnight Floats
Complete gear list for overnight floats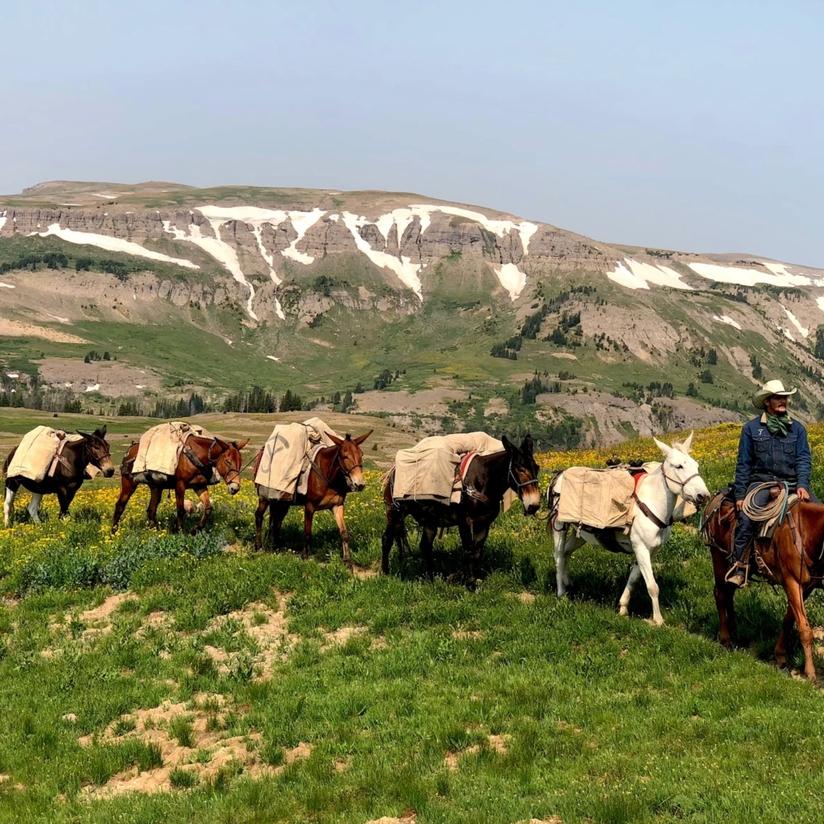 Pack Trips
Everything you need for your pack trip
Fly Fishing Day Trips
Everything you need to prepare for your day on the water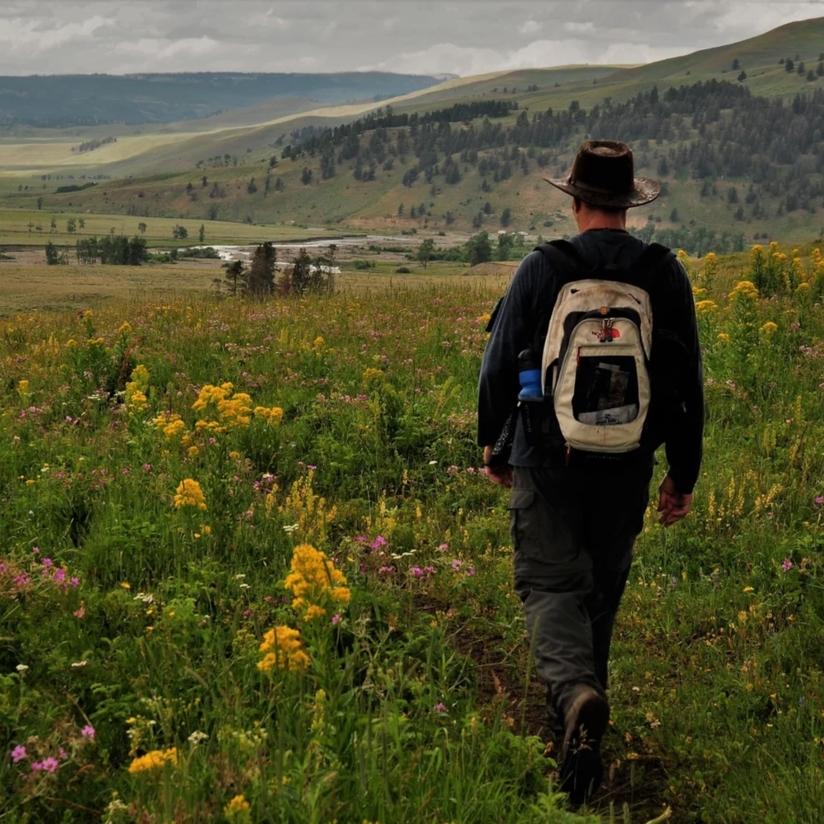 Day Hiking/Fishing
A lighter gear list for a quicker trip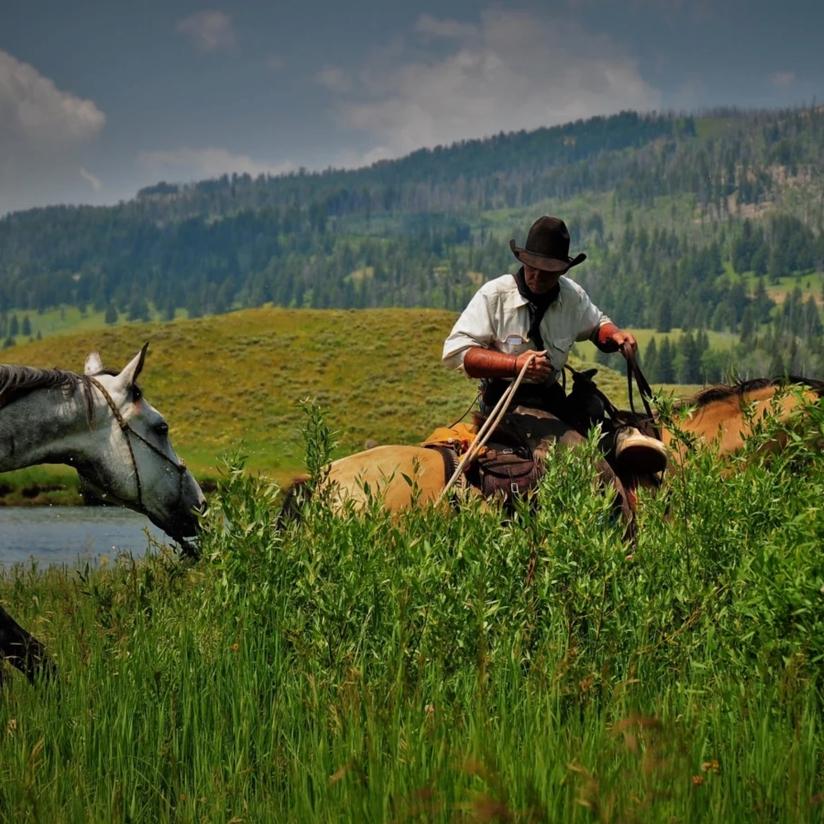 Day Horseback Riding & Fishing Trips
Fish like a real cattle hand on their days off
Montana Accommodations
Southwest Montana
This Is A Bozeman-Area Hotel
Ennis-Area Hotel
Northwest Montana
Missoula Accommodations
Eastern Montana
We'll update this section with recommendations when we form a new partnership.
Wyoming Accommodations
Yellowstone Country
Jackson, Wyoming Resort
Gardiner, MT Lodge Information
Greater Wyoming
Cody Hotel
Thermopolis Lodge
Current Conditions
Snowpack
Montana Snowpack
Wyoming Snowpack
Stream Flows
Montana Stream Flows
Wyoming Stream Flows
Weather
Current Weather Data
GYFO Commercial Permits
Montana
Montana Board of Outfitters License #5981
Madison River Special Recreation Permit #160
Wyoming
Yellowstone
Yellowstone National Park Commercial Use Permit CUA13-143