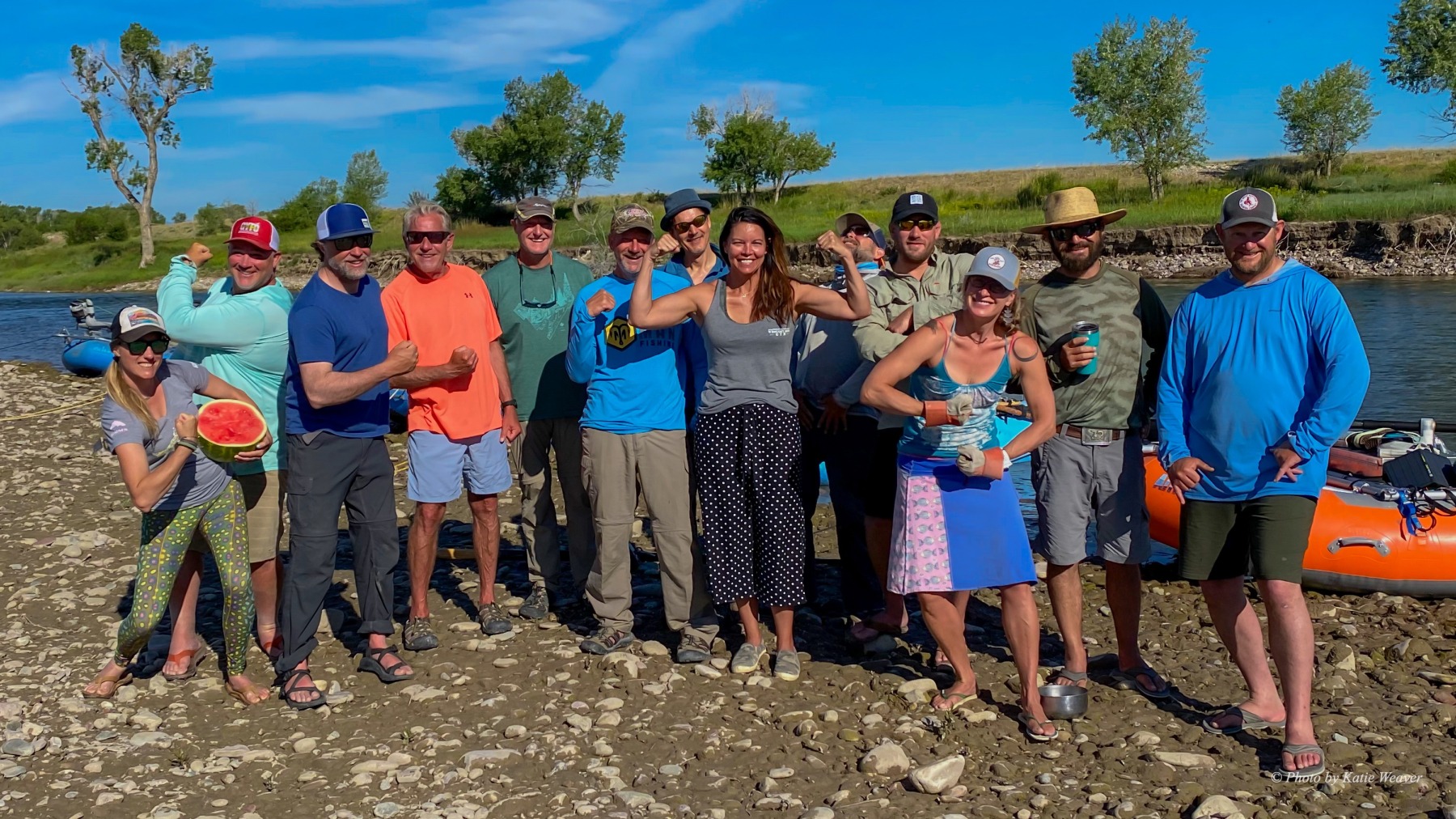 GROUP & CORPORATE FLY FISHING TRIPS
GROUPS AND CORPORATE FLY FISHING RETREATS
YOUR TEAM + OUR TEAM = DREAM TEAM
There's no better way to bond than to spending several days on a fly fishing vacation in the old west, catching fish and soaking in the sights. Select your trip from from our wide selection of packages and book your fly fishing trip in our large western territory. We'll create something ideally suited for you and your group. Have questions or need additional information? Contact us now and create your perfect fly fishing vacation!
Book a Trip
Covid-19 Update
These are our values, policies, and suggestions surrounding the current coronavirus situation and how that impacts our fly fishing retreat packages. This pandemic has impacted our world abruptly and unexpectedly in many ways. While Montana is doing
better than expected
in terms of infections and hospitalizations, we are not isolated from this serious public health threat. And neither are non-essential businesses of all kinds throughout Montana, Wyoming, the United States, and globally. Like restaurants and bars, the outdoor industry has been dramatically affected by this pandemic, both directly and indirectly. The financial implications are potentially devastating for many small businesses and individuals.
Greater Yellowstone Flyfishing Outfitters takes this situation very seriously. First and foremost is the safety and well-being of our clients, staff, guides, and their families, as well as front-line health care workers. We are doing our part by following health guidelines from the CDC, WHO, NIAID, federal, state, and local agencies, as well as reputable national, state, and local health institutions.
Fly Fishing Retreats for Friends and Family
WEDDINGS, BACHELOR & BACHELORETTE PARTIES,FAMILY REUNIONS
Create memories and venture into the western wilderness of the Greater Yellowstone Area river system. There's no better way to destress and bond than by getting out on the river. Create your perfect fly fishing retreat today.
Book a Family Trip
BUSINESS & CORPORATE FLY FISHING RETREATS
ENTERTAIN IMPORTANT CLIENTS, SALES REWARDS, CE CREDITS
Need more water in your life than the water cooler can hold? Entertaining an important client? Book a corporate package. Our angling guides are well-versed in excellent customer service and creating memories of your team together that last a lifetime.
Book a Business Trip
Never been fly fishing before...Chad gave me great coaching and instruction before we hit the water and it continued throughout our float. Chad is knowledgable and a professional!
Eric White
Clive, Iowa
I've fished with Chad and GYFO every year since 2000 on many of the rivers in the Greater Yellowstone area. We've fished solo and on group outings I have sponsored for friends and clients with multiple boats with his very capable guides. Astute guides and teachers, they even helped teach my kids to cast a fly line many years ago. I keep coming back because Chad always makes the extra effort to make each trip rewarding.
Bob Von Pentz
Washington, D.C.
TEAM BUILDING & LEADERSHIP FLY FISHING
LEADERSHIP TRAINING IN AN INSPIRATIONAL SETTING
Have a new team in the office that's struggling to connect? If you need to find common ground with each other, then the river is a great place to find it. Spend a day to a week exploring, talking around the fire, and practicing teamwork with one another. Our guides are well versed at creating team building moments.
Book a Business Retreat
MEDICAL/HEALTHCARE FLY FISHING RETREATS
Continuing education, meetings, employee & sales rep rewards
Have you been working 6-12's all year long? Scheduling a yearly training and want to get out of the hospital. Relax and shake things up in one of our Blue-Ribbon fisheries. Our guides are ready to help you plan the perfect trip for you.
Book a Medical Retreat
WOMEN'S FLY FISHING ADVENTURES
Women's clubs, womEN-specific trips, all women guides
Want to spend time on the river without a man in sight? You can. If requested, we are happy to send you out on the river with one of our woman guides. Spend time on the river with one of our best and/or your friends.
Book an All Women Trip
Non Profit Organizations & Clubs
HOSTED BY FLY-FISHING SHOPS AND MORE.
Courting a potential donor? Celebrating a long year of making the world a better place? Relax and unwind with every fly you send skipping across the water's surface. Our guides are happy to customize your trip to meet your every fly fishing related need.
Book a Non-Profit Trip
Group Adventures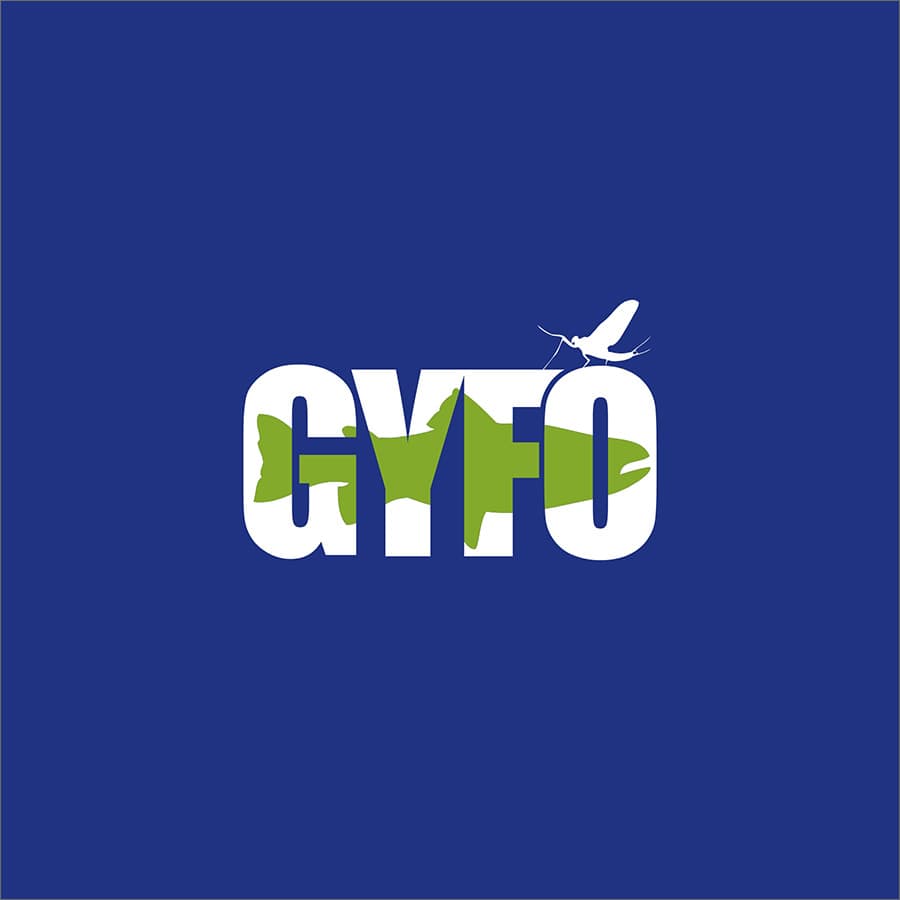 Fly Fishing Vacations
3 Day Minimum
Starting at $2995/person
All inclusive guides, lodging, meals, meeting facilities
Adventure Details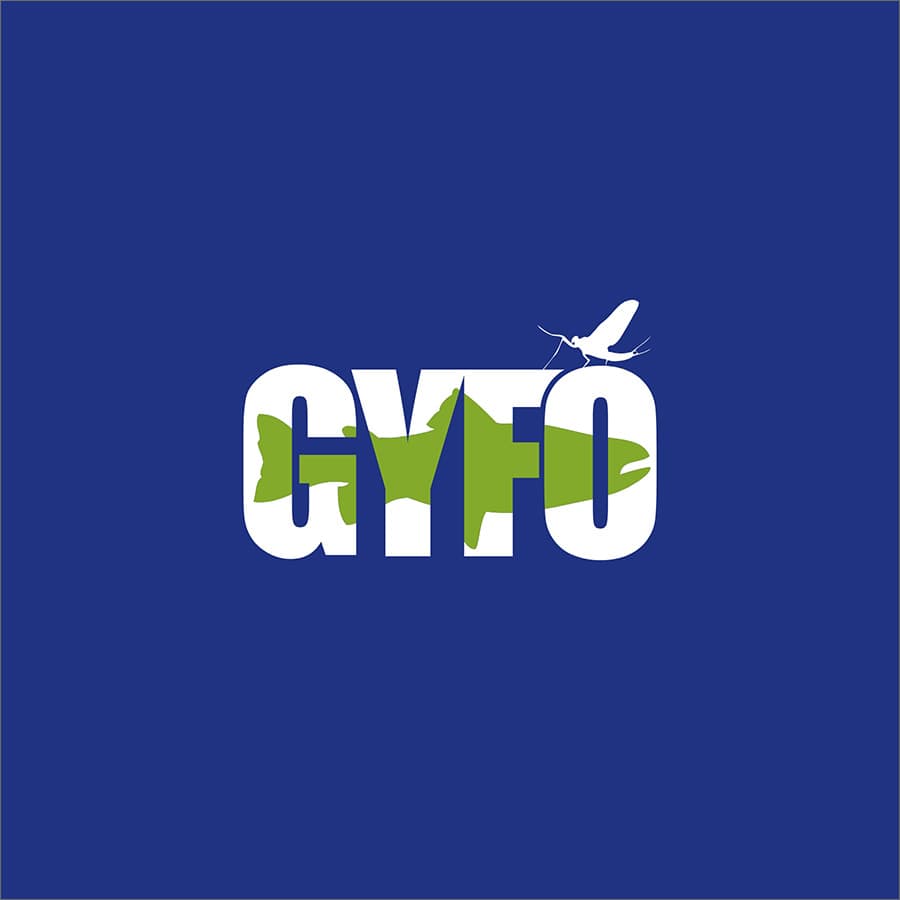 Overnight
Fly Fishing
River Trips
3 Day Minimum
Starting at $2495/person
On the water outdoor team building, leadership, fly fishing retreats, meetings, and more.
Adventure Details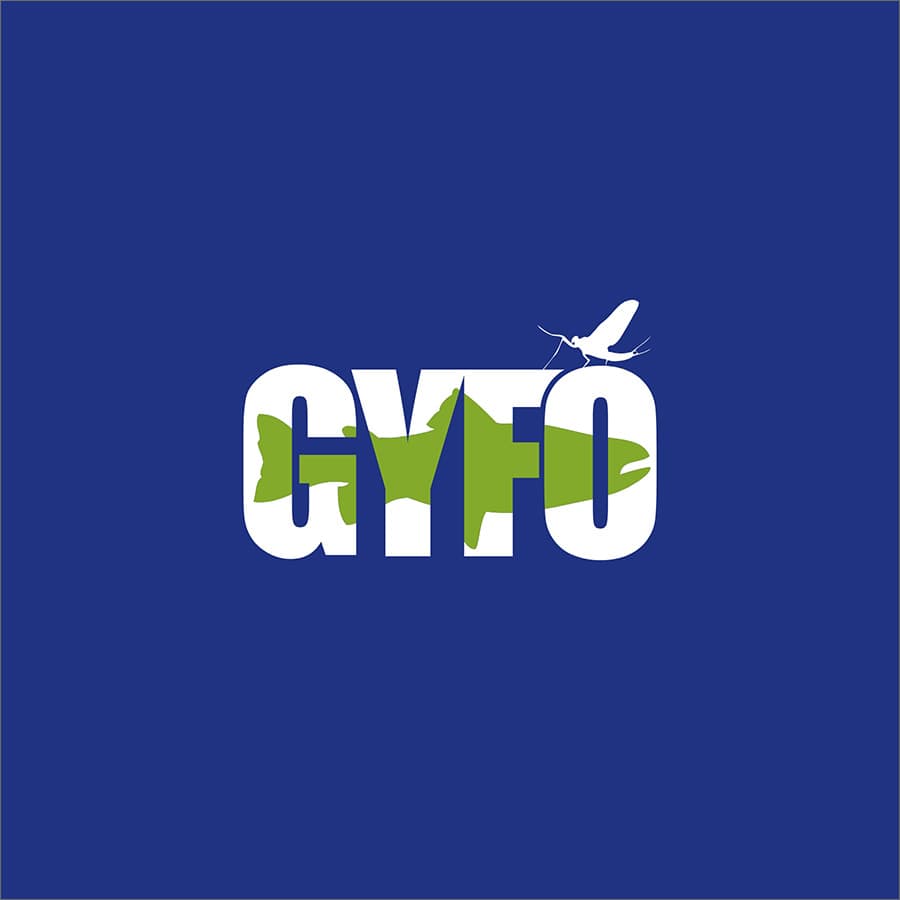 Fly Fishing Pack Trips
3 Day Minimum
Starting at $2495/person
For groups of 4-8 people wanting to connect to the wilderness.
Adventure Details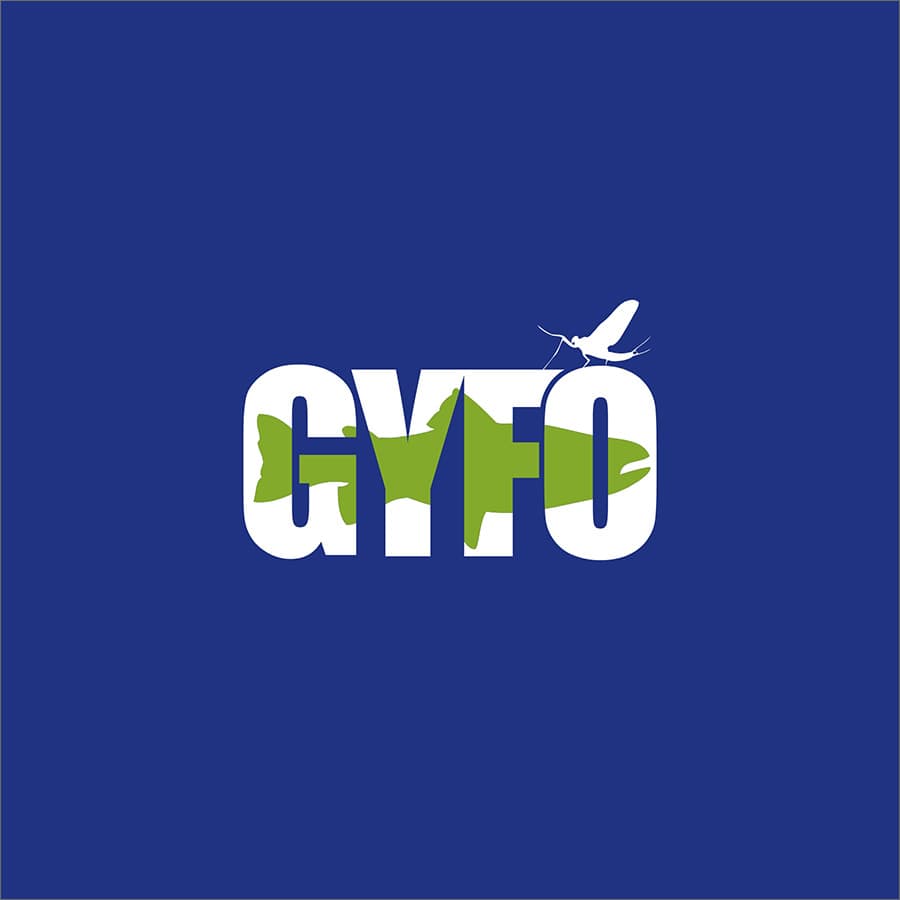 Fly Fishing
Road Trips
3 Day Minimum
Starting at $2495/person
All-inclusive guides, lodging, meals and adventure for your group!
Adventure Details