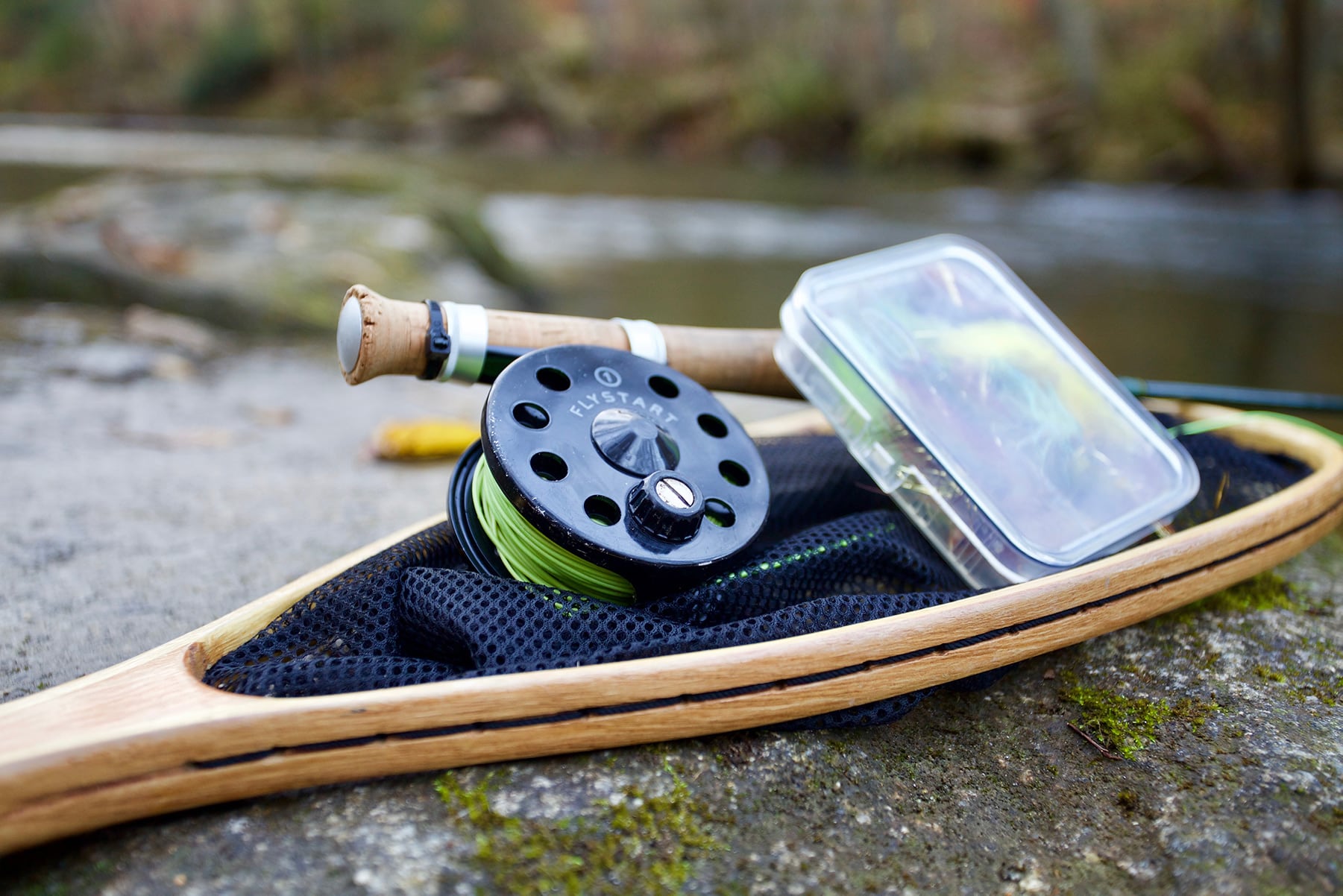 Our Territory
Secret spots, more local than most
Located in northern Wyoming, just east of scenic Yellowstone National Park, the Bighorn Creeks watershed is bursting with wonderful trout fishing opportunities. In addition to the dry flying and wade fishings ever-present in the creeks, there's ample opportunity to float fish to your heart's content.
If you're craving a private, local Wyoming fly fishing experience, come to the Bighorn Creeks and feel at home. With guidance from our local fly fishing guide, you'll be reeling in prize-winning trout in no time. This fly fishing oasis also offers stunning scenery and ample opportunities to see wildlife along the Bighorn Creeks waterways.
After long days catching fish on the water, you can visit Thermopolis, WY, and the Hot Springs State Park to double up on your relaxation. Plan a Rocky Mountain fly fishing adventure with an expert guide to have the experience of a lifetime.
Greater Yellowstone Flyfishing Outfitters GOES the extra mile to provide the best trip possible to our clients. GYFO knows well the waters they fish. They are great guides and always make a guided day fun and fulfilling.
Scott Heywood
Angling Destinations
Sheridan, WY