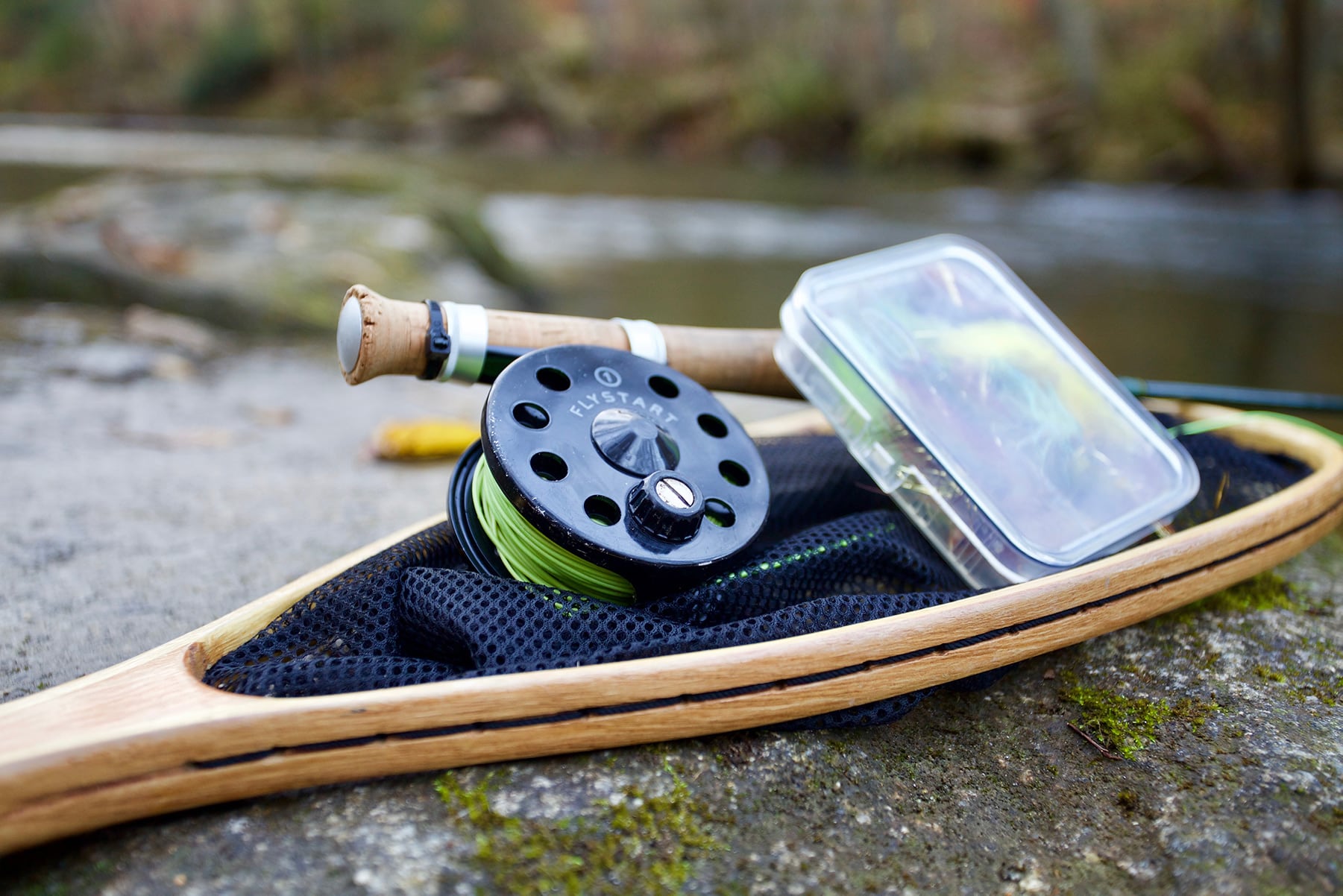 Our Territory
Fly Fishing Paradise
The Western Montana watershed encompasses the mountainous western side of the state, stretching from the Canadian border to south of Helena.
The Western Montana watershed features some of the most stunning landscapes that Montana has to offer. From picturesque river valleys to soaring mountain peaks, this watershed area is an unforgettable experience. Whether you're an experienced angler or just getting started, there is a perfect fly fishing adventure in the Western Montana watershed.
The biggest draw for the Western Montana Watershed is Flathead Lake with its many tributaries and surrounding rivers and streams. Anglers who fish Western Montana can expect to hook any kind of trout and bass that they could want during their fly fishing adventures.
So, if you're looking for a guided trout fishing trip, this diverse watershed will never disappoint. Your line will never tire of casting—day after day, year after year.
I've fished with Chad and GYFO every year since 2000 on many of the rivers in the Greater Yellowstone area. We've fished solo and on group outings I have sponsored for friends and clients with multiple boats with his very capable guides. Astute guides and teachers, they even helped teach my kids to cast a fly line many years ago. I keep coming back because Chad always makes the extra effort to make each trip rewarding.
Bob Von Pentz
Washington, D.C.
The Waters of the Western Montana Watershed
The Blackfoot river is a peaceful stretch in the Western Montana Watershed that is well stocked with browns and rainbows. If you would like a peaceful getaway filled with fruitful casts, then book an adventure on the Blackfoot.