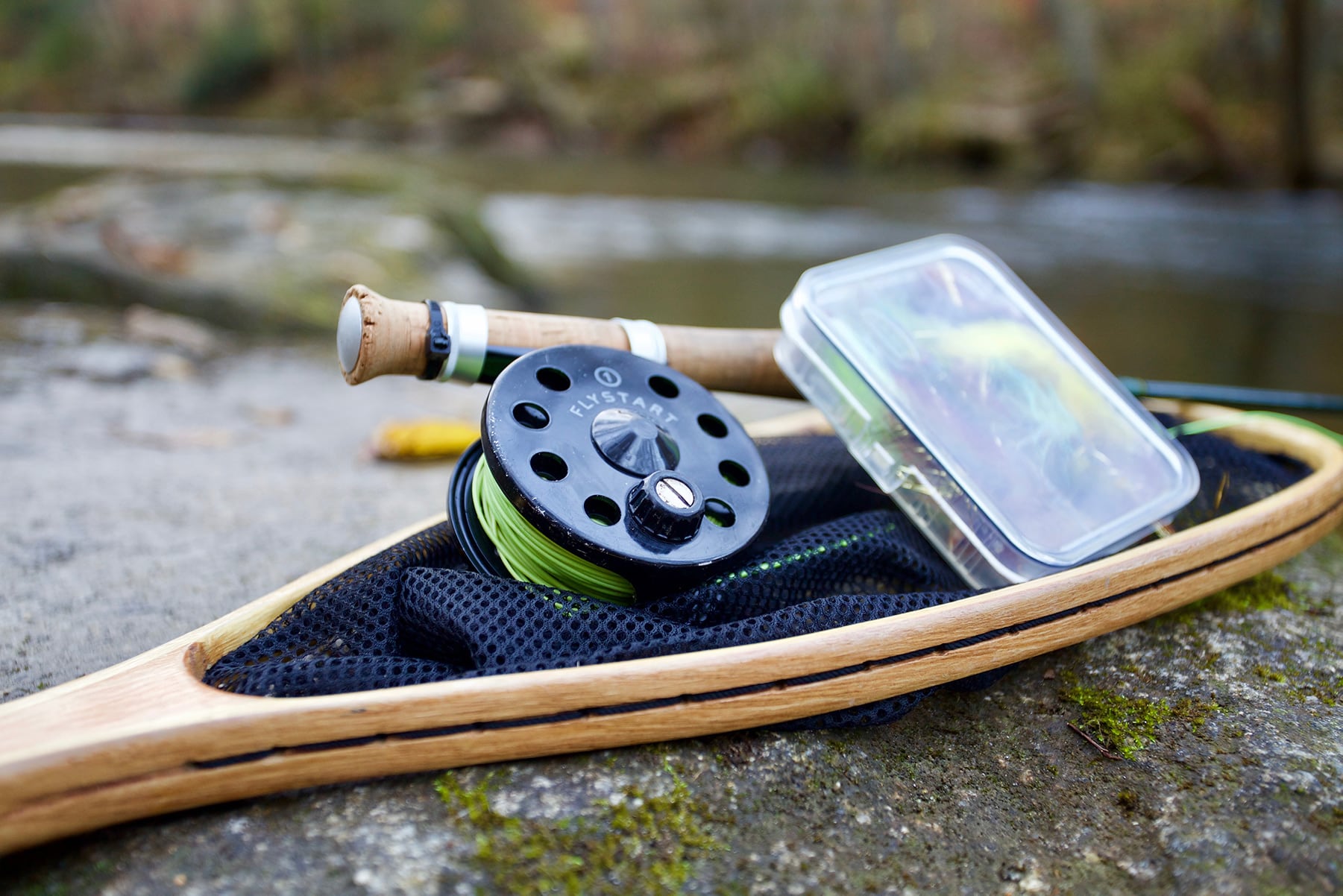 Our Territory
Home to Wyoming's Most Famous Fisheries
Wyoming is home to many blue-ribbon fly fisheries, and the Yellowstone Country Watershed is home to some of our personal favorites. You can leave from Thermopolis, Jackson, Cody, Dubois, or the aptly named Riverton to access a vast network of rivers and creeks branching out across nearly a fourth of the state. Truly, this stretch of Wyoming houses some of the b
est fly fishing around.
You could explore Yellowstone country for years and never go fishing the same river twice. So, we would be honored to guide you to our favorite fly fishing spots.
I wouldn't go with any other person than Chad if I was looking to fish in Montana and Wyoming. I've known Chad for quite a while now and every trip gets better and better. He puts you on fish and knows what he's doing. He's not only a great guide, but a great person as well. Some of my best memories in the outdoors and on the water have been with Chad, and I've learned so much because of him. I highly recommend Chad if you are looking to float/plan a trip!
Will Husky
Kailua-Kona, Hawaii
The Rivers of Yellowstone Country