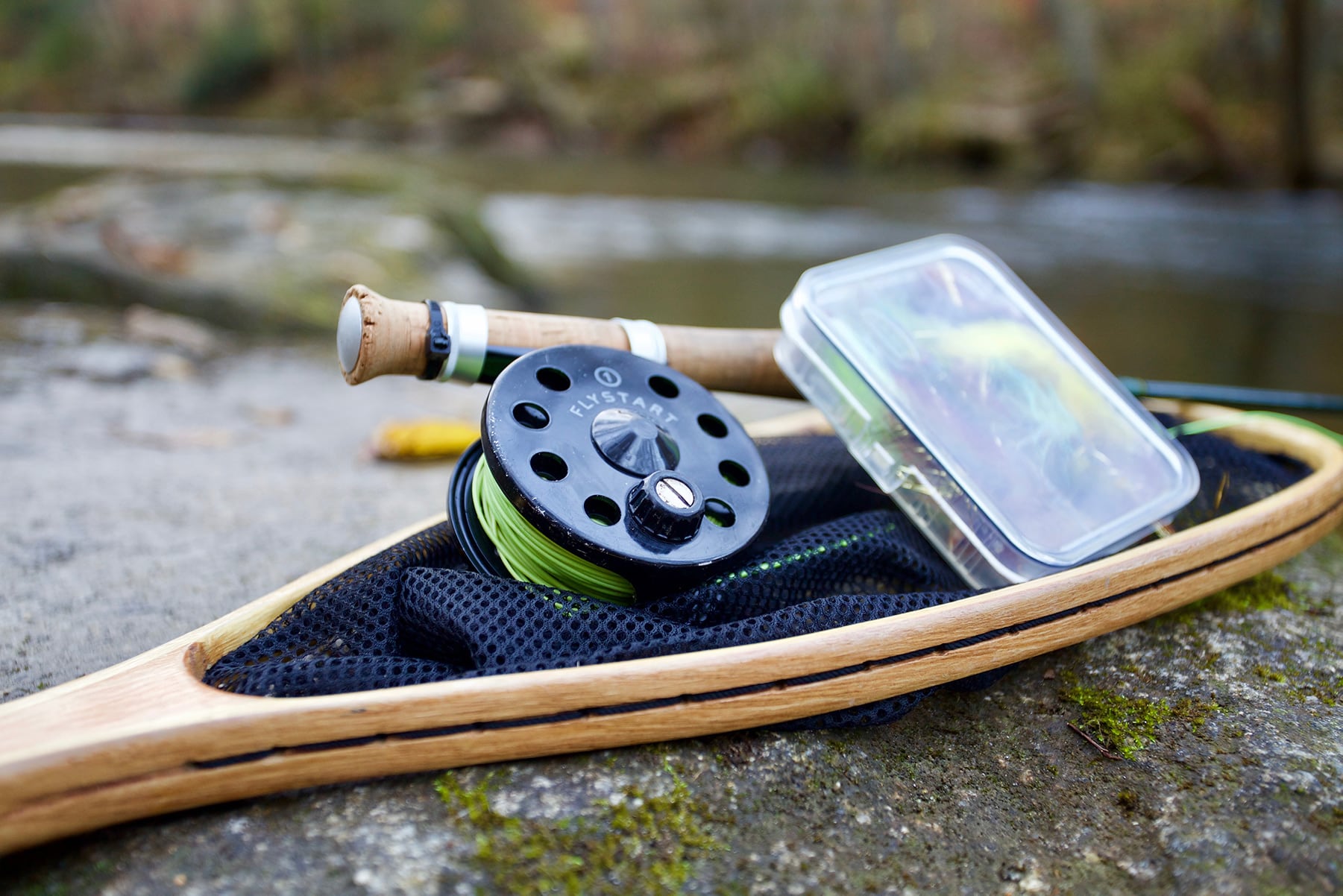 Yellowstone River Watershed
Our Territory
Yellowstone Waters at Their Most Scenic
After tearing out of the Yellowstone canyons, the Yellowstone river branches out into Wyoming and Montana. The Yellowstone river watershed is made up of the Yellowstone and its various off-shoots.
Each river is great for guided fly fishing trips on the water.
Greater Yellowstone Flyfishing Outfitters GOES the extra mile to provide the best trip possible to our clients. GYFO knows well the waters they fish. They are great guides and always make a guided day fun and fulfilling.
Scott Heywood
Angling Destinations
Sheridan, WY
The Rivers of the Yellowstone River Watershed