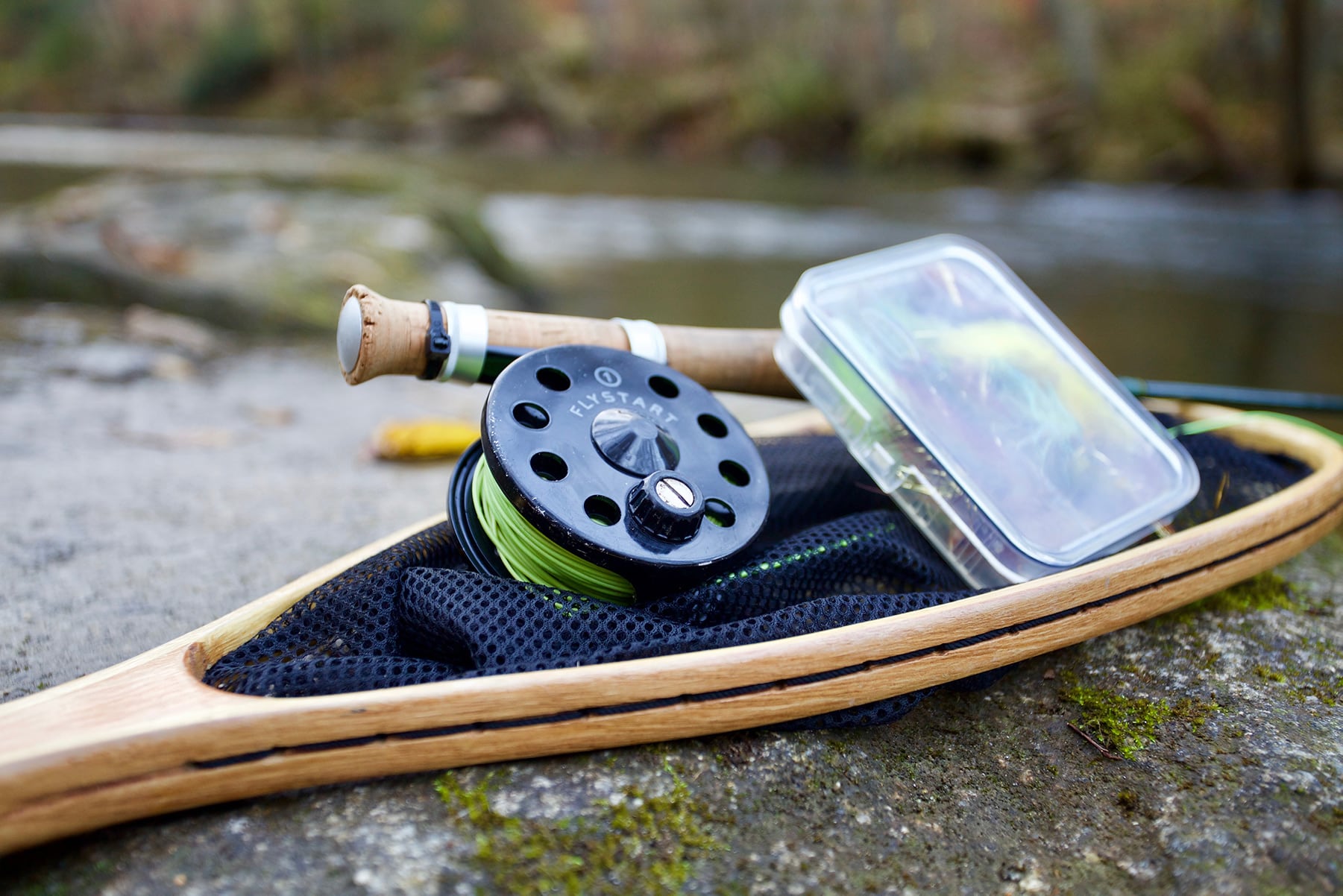 Yellowstone River Watershed
Our Territory
Yellowstone Waters at Their Most Scenic
After tearing out of the Yellowstone canyons, the Yellowstone river branches out into Wyoming and Montana. The Yellowstone river watershed is made up of the Yellowstone and its various off-shoots.
Each river is great for guided fly fishing trips on the water.
Thanks again for everything. It was easily the best trip ever! Your patience and skill with Will was very impressive. I had hoped that you would make a fisherman out of him and you exceeded my expectations. The effort you put in for us day in and day out was phenomenal!

David Huskey
Ft. Lauderdale, FL
The Rivers of the Yellowstone River Watershed