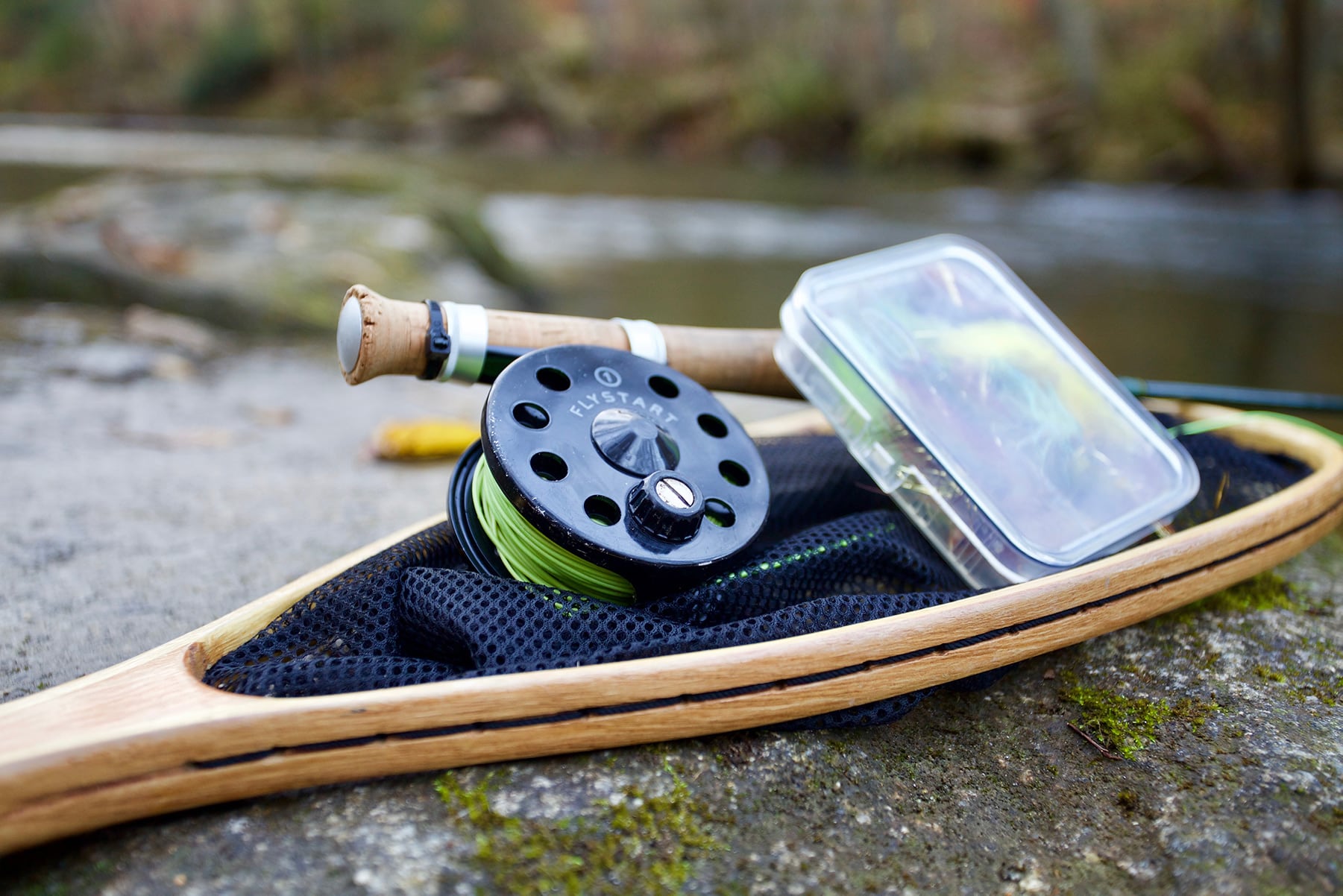 Yellowstone River Watershed
Our Territory
Yellowstone Waters at Their Most Scenic
After tearing out of the Yellowstone canyons, the Yellowstone river branches out into Montana and Wyoming. The Yellowstone river watershed is made up of the Yellowstone and its various off-shoots. The Yellowstone River right outside of Yellowstone Park in Montana is one of the most scenic rivers in SW Montana. After the narrow canyons, the Yellowstone runs through the aptly named Paradise Valley that leads down into Livingston, MT. This stunning stretch of water is one of the most sought after blue ribbon fly fisheries in the country. With soaring mountain peaks, abundant wildlife, and incredible fly fishing opportunities, the Yellowstone River in SW Montana is an incredible fly fishing vacation option.
Other rivers in the Yellowstone River watershed are the Bighorn, Stillwater, Boulder, and Clarks Fork. The Yellowstone watershed also includes a countless number of streams, creeks and forks that offer unique and memorable fly fishing experiences.
Each river is great for unique guided fly fishing trips on the water throughout Montana and Wyoming.
In a world full of "routine" guided fishing trips, Greater Yellowstone Flyfishing Outfitters delivers the adventure that helps make a guided fishing trip special. It may mean driving a bit further, starting a little earlier or even staying out a bit later. But it's this extra effort and passion for fishing that separates GYFO from the rest of pack when it comes to a quality, guided fishing experience.
Jon Yousko
Bozeman, MT
The Rivers of the Yellowstone River Watershed